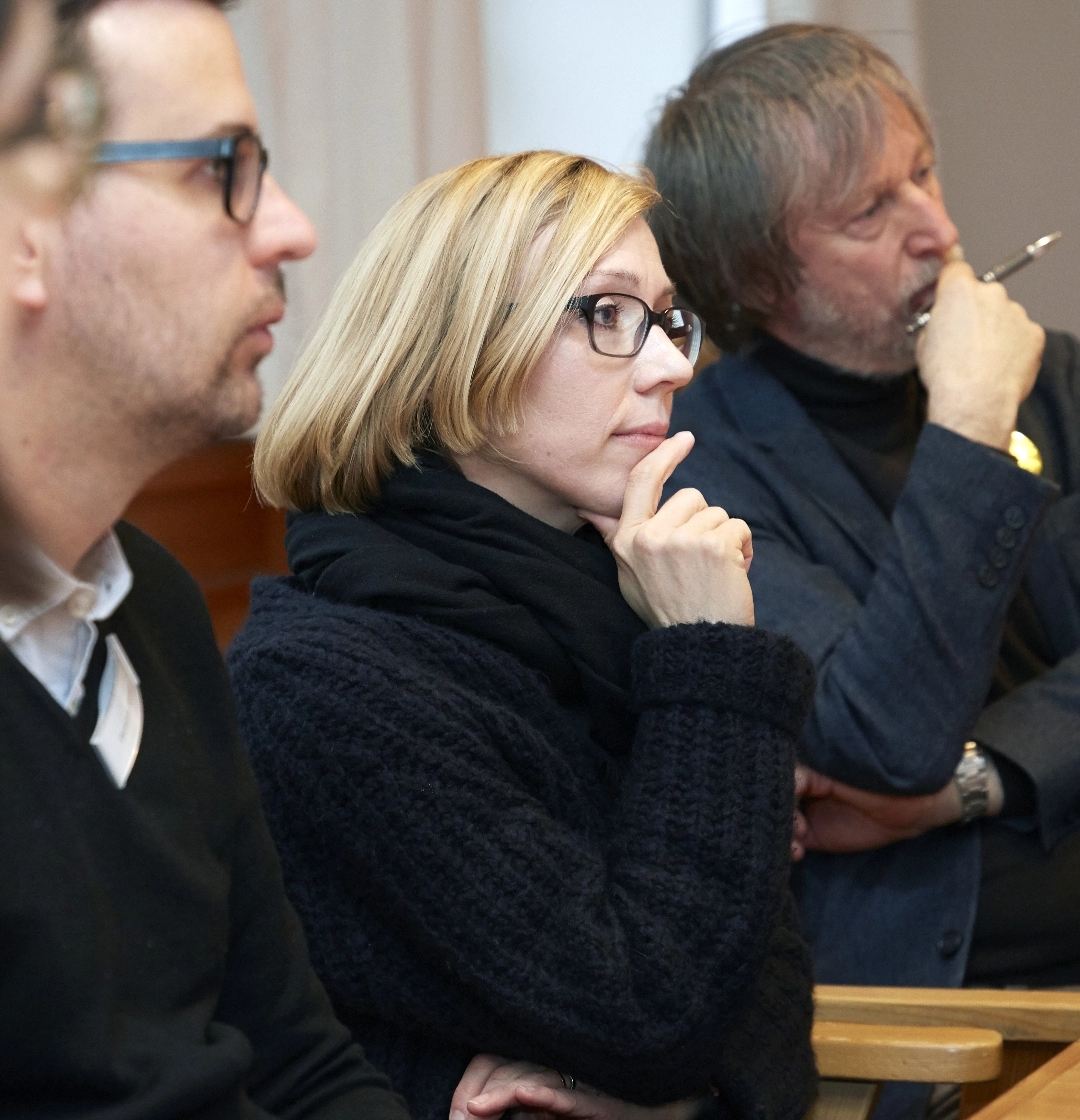 educational foundation

for academic research and teaching

We are committed to the common good. To fulfill our responsibility, we focus on academic research and education in the context of design. We want to make a significant contribution to the advancement of design for the common good. Therefore, we implement our own projects, which inspire and promote concrete changes in design education. It is of great importantce to us that the public learns more about the social relevance of design. We publish our findings to make them know to as many people as possible, thus contributing to the advancement of knowledge.

In addition, we also participate in external projects and support them financially: we cooperate with other foundations and nonprofit organizations to pool resources and work together to make a difference.
Our roots go back to the year 1953. It was only a few years that the criminal insanity of the Nazi regime had been brought to an end. The destruction caused by the Second World War was still visible and tangible everywhere. Many people were asking themselves what they could do to create a peaceful, free and democratic future. This also applied to people from the fields of industry, culture and politics who wanted to promote design (in today's terms) as a core component for sustainability. They were convinced that design comprised social, production-related, economic, functional, cultural and aesthetic aspects in equal measure.

Research
We support academic research in the context of design. This includes, for example:
Research and studies at German and international universities on academic topics, such as design and ethics, design theory, design philosophy, evaluability of design, as well as socially relevant objects
Academic exchange in Germany and abroad (e.g. meetings, panel discussions, workshops, conferences)
Publication of academic research
Projects conducted by other non-profit organizations based in Germany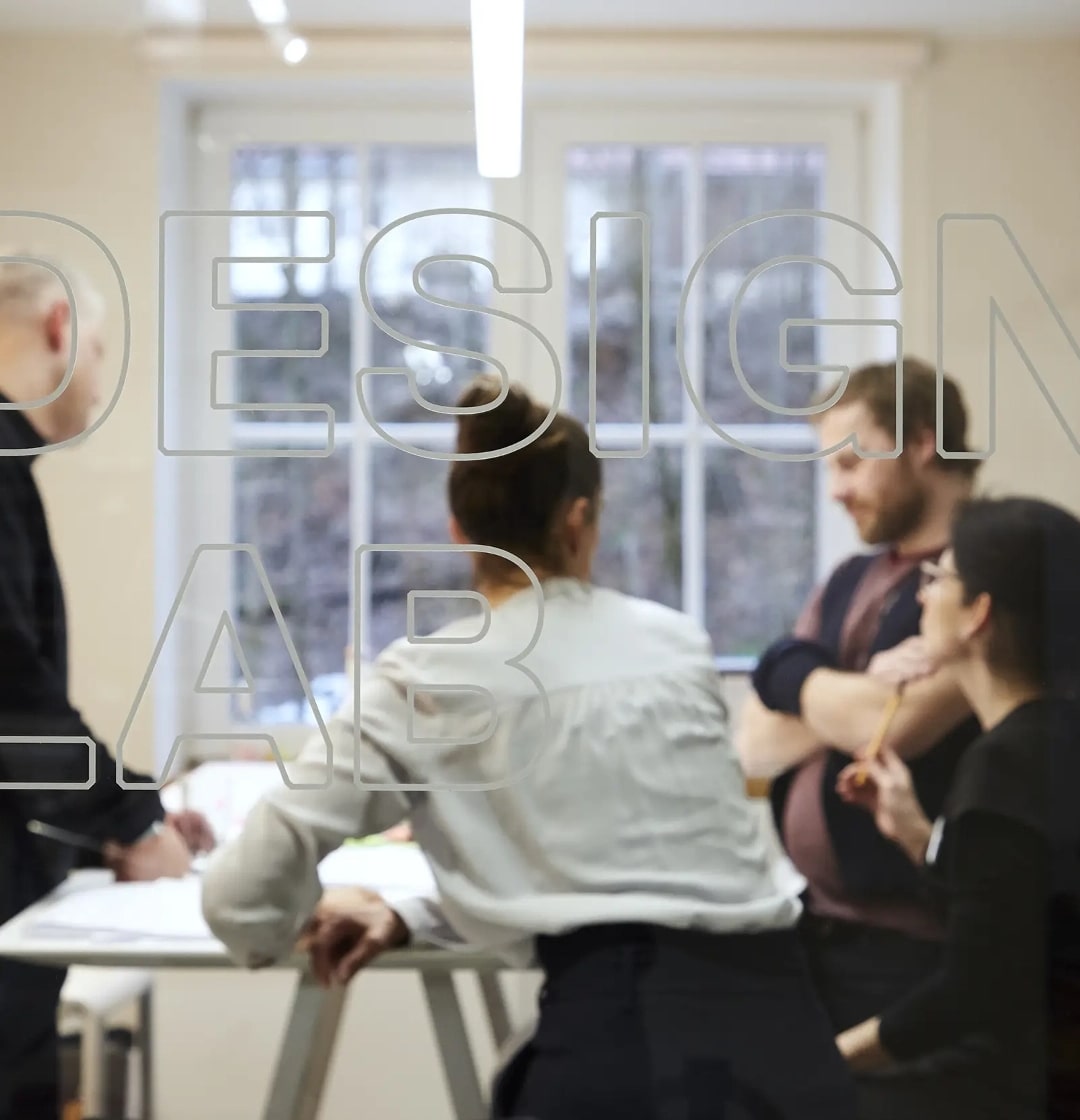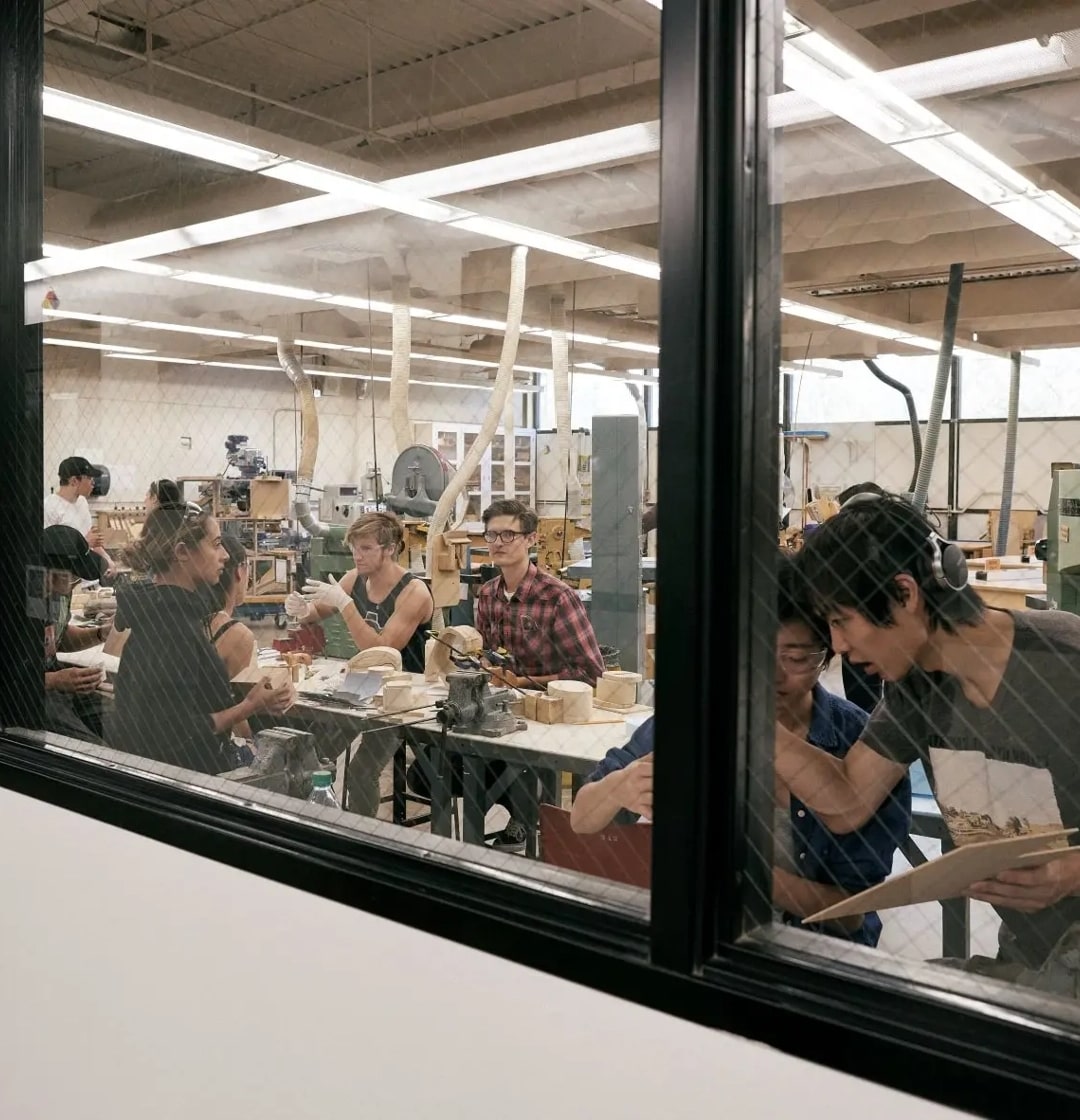 Education
We focus on the future of design education and design degree programs. This means, for example:
School education, academic education, professional training, especially the promotion of young designers
Cooperation with international design schools and design associations
Discussions and conferences on the future of design education
Studies on design education in Germany in comparison to international models of excellence
Projects conducted by other non-profit organizations based in Germany
Design and society
We support contributions to the social responsibility of design. These can be projects such as:
Exhibitions on design in Germany and abroad, e.g. in cooperation with leading design museums and schools
Lectures, conferences and publications on urban development with a special focus on sustainability aspects
Development of sustainability concepts, which are of significance to societal development and efficient use of resources
Projects conducted by other non-profit organizations based in Germany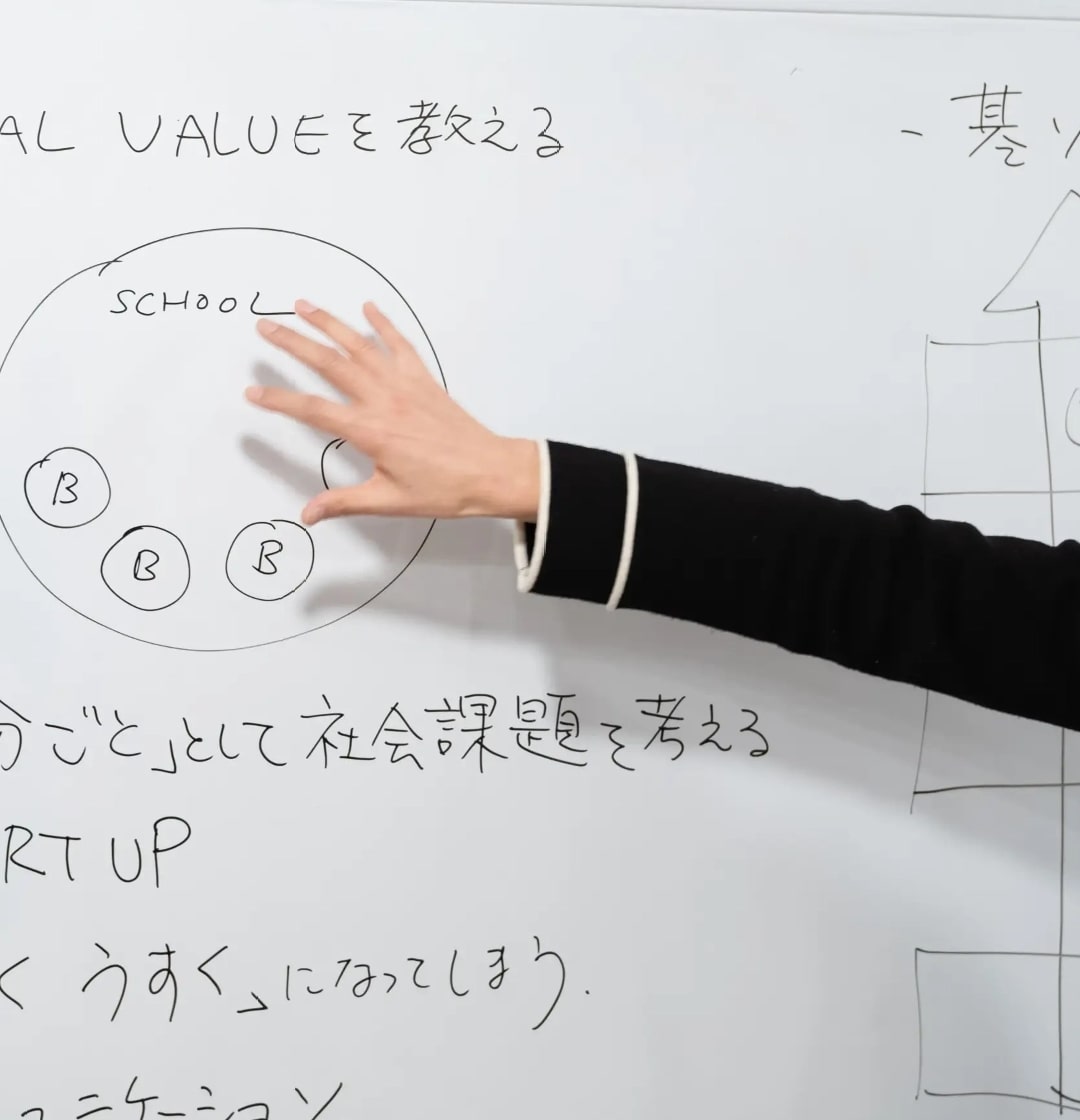 Christoph Böninger
Chairman of the Board of the iF Design Foundation
Christoph Boeninger studied industrial design in Munich and at the Art Center in Los Angeles. As his diploma thesis in 1982, he designed the world's first laptop, which is now on display at the Pinakothek der Moderne in Munich. After graduating, he moved to New York and set up the design department for Siemens in the USA. In 2000, he turned "Siemens design" into the internationally active design studio designaffairs with offices in Germany, the USA and China.
After 20 years as Design Manager and Managing Director, he founded the furniture manufacturer AUERBERG in the Bavarian Oberland in 2010, and his furniture designs were included in the permanent collection of the Neue Sammlung, Pinakothek der Moderne Munich and other museums.
From XNUMX to XNUMX he was Vice Chairman of the Haniel Foundation. In XNUMX, he also acted as the editor of the multi-award winning book form:ethik. He has been the curator of the Burg Giebichenstein University of Applied Sciences in Halle an der Saale since XNUMX and since XNUMX Chairman of the iF Design Foundation.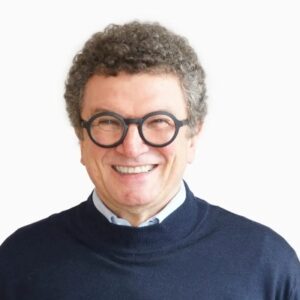 Prof. em. Fritz Frenkler
Vice chairman of the Board of the iF Design Foundation
Fritz Frenkler is co-founder of the f/p design GmbH with offices in Munich and Berlin and a subsidiary in Kyoto. After graduating in industrial design from the HBK Braunschweig, he first worked for frogdesign in Germany and the US before being entrusted with the development and management of frogdesign Asia in Tokyo. Subsequent positions included managing director of wiege Wilkhahn Entwicklungsgesellschaft, head of design at Deutsche Bahn AG and managing director of Deutsche Bahn Medien GmbH. From XNUMX to XNUMX he was treasurer of ICSID (now WDO) and since XNUMX he has been regional advisor of the World Design Organization (WDO).
In 2005, Fritz Frenkler was appointed honorary professor of industrial design at the HBK Braunschweig. In 2006, he was appointed chair of industrial design at the faculty of architecture of the Technical University of Munich (TUM), where he was professor of industrial design until 2020. In October 2020, TUM awarded him the title "emeritus of excellence" in the Senior Excellence Faculty.
Since 2013, Fritz Frenkler has been a member of the Architectural Arts Section of the Academy of Arts (AdK), Berlin, and in 2021, he was appointed senator of the AdK and director of the section. Fritz Frenkler has been chairman of the iF DESIGN AWARD jury since 1995. He has also been a board member of the iF Design Foundation since April 2018.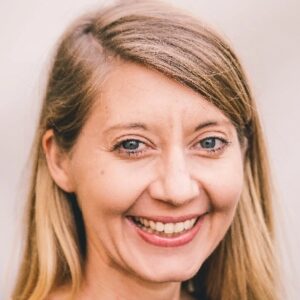 Prof. Annette Diefenthaler
Member of the Board of the iF Design Foundation
Designer and professor Annette Diefenthaler is focused on the question, what can design accomplish to improve our society. Her teaching and research at the Technical University of Munich aims to promote a human- and society-centered approach to design that results in solutions that are not only technically feasible and marketable, but also sustainable, just, and valuable. As Executive Director of the newly founded Munich Design Institute, she is entrusted with the task of establishing an integrative research center that anchors Human Centered Design in the context of the TUM.
Prior to joining TUM, Annette Diefenthaler spent XNUMX years at IDEO and IDEO.org, designing solutions for complex systems that are both practical and transformative, such as a high-quality school network in Latin America or a professional development program for school leaders. She is committed to ensuring that people affected by the impacts of design solutions are given equitable authorship in their development. A practical example of this approach is her collaboration with families impacted by the child welfare system in New Jersey to create a future-oriented vision for family wellbeing. Annette Diefenthaler has won several design awards for her work. She has been a board member of the iF Design Foundation since June XNUMX.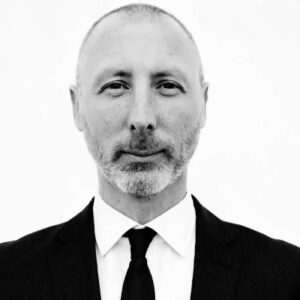 Prof. Dr. Rene Spitz
Member of the Board of the iF Design Foundation
Numerous publications. Research interests: the social responsibility of designers; Hochschule für Gestaltung (HfG) Ulm; fundamentals of design; design theory of the future.
2004-2007: Chairman of the advisory board of the International Forum for Design (IFG) Ulm

Since 2001: Curator of international design exhibitions (e.g. Munich, Hamburg, Nuremberg, Cologne and Beijing)

Since 1998: Design critic, WDR – Westdeutscher Rundfunk, with more than more than 380 broadcasted features

1997 doctorate on the political history of the Ulm School of Design. Studied communication science, German and history at the Ludwig-Maximilians-University in Munich and the University of Cologne. Numerous completed projects have received international awards, including the Design Prize of the Federal Republic of Germany, the core design award, the iF Design Award, the red dot award, the DDC award and the Berliner Type.
Please feel free to contact us if you would like to know more about us. We appreciate your interest in our work!
Contact us